Staff
/
/
/
Dr. Melissa Prickaerts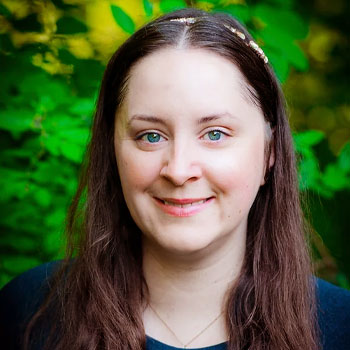 Melissa Prickaerts, DVM
Dr. Melissa Prickaerts was born in Ontario, Canada. She earned her Bachelors of Science in in Biochemistry from the University of Waterloo in 2017 and her Masters of Science in Medical Biophysics from the University of Toronto in 2019. She attended Ontario Veterinary College at the University of Guelph, specializing in small animal medicine, and was awarded her Doctorate of Veterinary Medicine in 2023.
Dr. Prickaerts' professional interests include emergency and critical care and increasing access to veterinary services. She is an Elite Fear Free Certified Professional.
Outside of work, Melissa enjoys spending time with friends and family, exploring new cities, and playing video games. She has a grey and white tabby cat named Lexie.